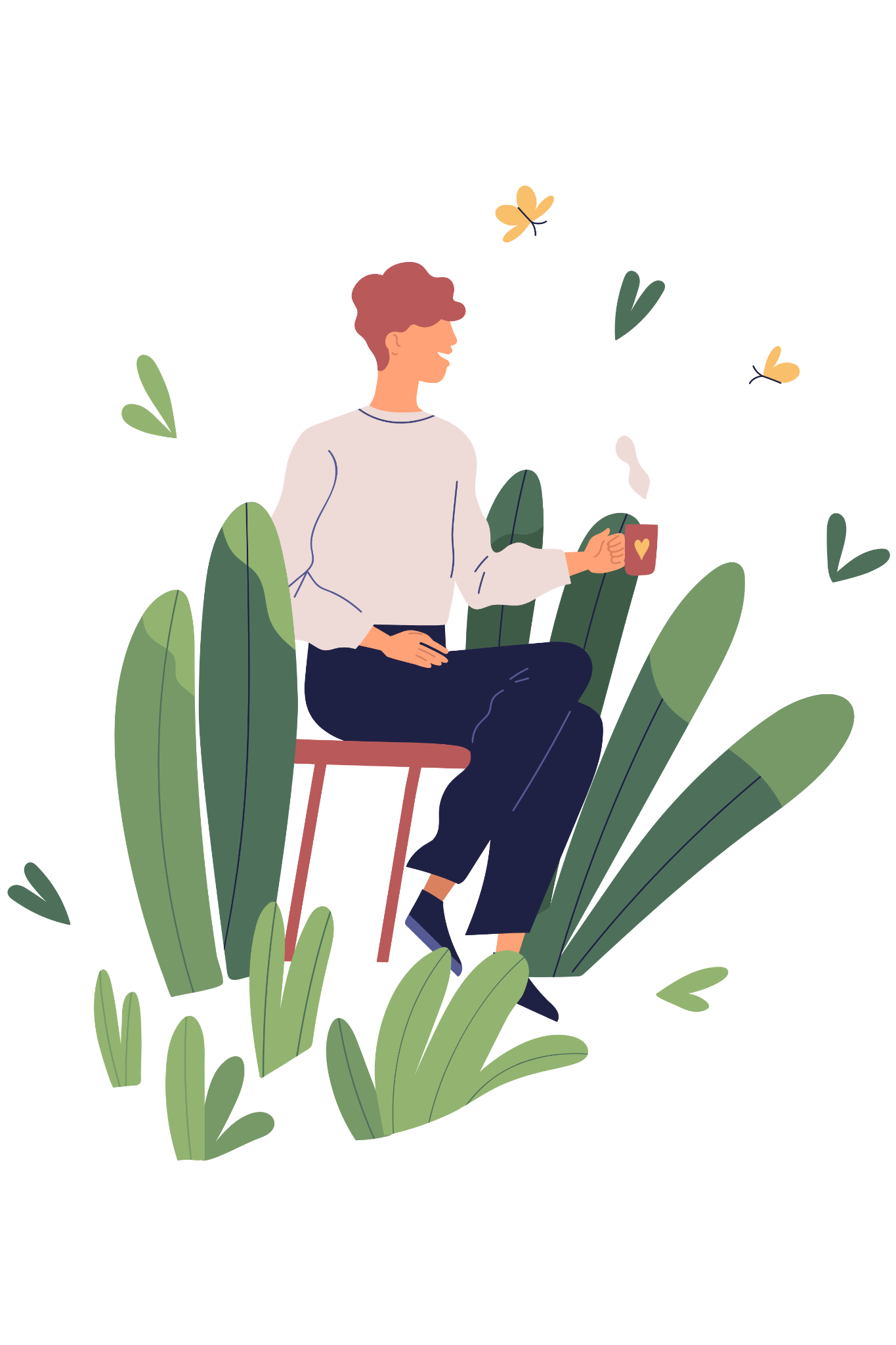 About Me
I am currently studying in the field of Culture and Communication Sciences at the Turkish-German University. I possess intercultural competencies and have the ability to communicate with individuals in a proficient manner through critical thinking. I am capable of understanding the changes and transformation processes of cultural formations within individuals and their surroundings. Considering the dynamic characteristics of today's constantly developing technology and media, I demonstrate an innovative approach and critical thinking both in my personal and professional life.
In a world where the business industry is rapidly digitalizing, I am inclined to continuously improve myself in this area and keep up with innovations, realizing the importance of using digital tools for a business to be successful.

I am someone who enjoys interacting with different cultures. I have previously experienced working with international and multicultural teams and would be happy to gain more experience. I am successful in team collaborations and I enjoy working regularly and organizedly, which enables me to work effectively alone and on my own schedule.


My Vision
As an aspiring professional, I believe that I can best develop my vision by working in international companies and with intercultural teams. I enjoy working with dedication and loyalty, and I see myself at the forefront of the process of adapting marketing and public relations to the digital world.

My Mission
I believe that being loyal to a place and belonging to a company's family by dedicating my work to making that place the best it can be is my best position. Recognizing the importance of the branding process and storytelling, I focus on creating traditional and digital strategies to connect with target audiences and their cultures on an emotional level and create a brand perception that aligns with purpose.

My Certificates